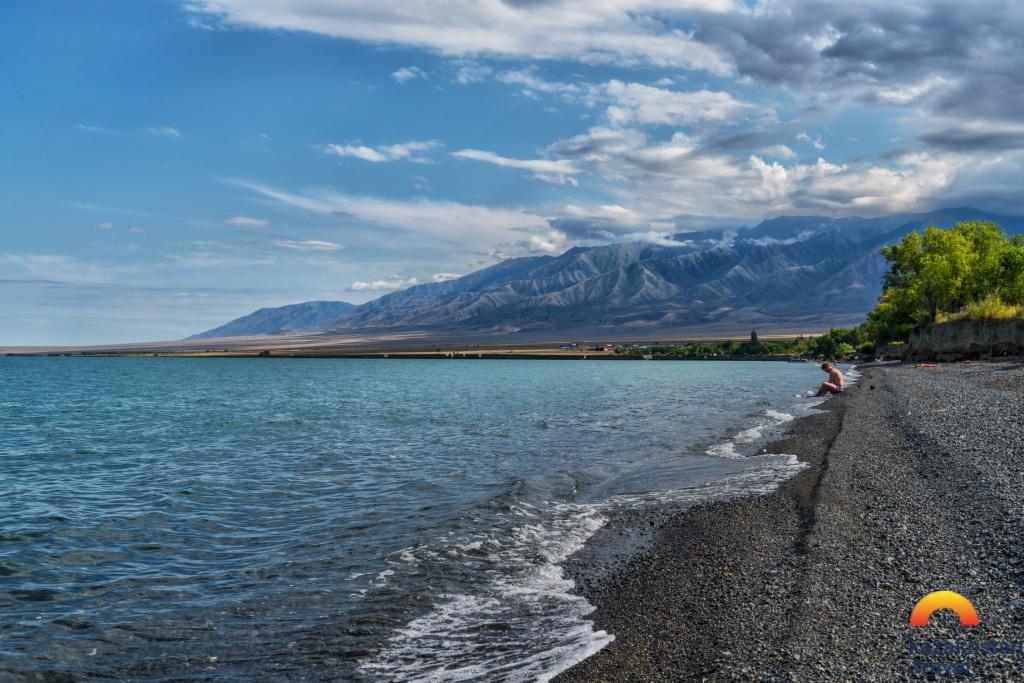 Since time immemorial, the healing water of Lake Alakol has made it famous among the merchants traveling along the Silk Road. According to legends, the warriors of Genghis Khan recovered there after the hardest battles. During the Soviet era, the lake became a vacation destination for cosmonauts. The water contains elements that are believed to cure skin diseases, improve the musculoskeletal system, and help restore the body.
Ecotourism, fishing, and spearfishing are also developed here.
The lake has recently become a center of domestic tourism. Due to closed borders, more and more Kazakhstanis visit the coast of Lake Alakol. There are more than 360 accommodation options of various types. However, we still need to attract investors to construct a 4-5 star hotel.
The construction of infrastructure will allow attracting about 2.5 million tourists a year (currently 1.2 million).
Goals to 2025

To increase the number of rooms from 22.5 thousand to 31.5 thousand.

To increase the number of tourists to 2.5 million per year.
Offer for tourists


Beach holidays


Sports recreation


Ecotourism


wellnes holiday


Health tourism