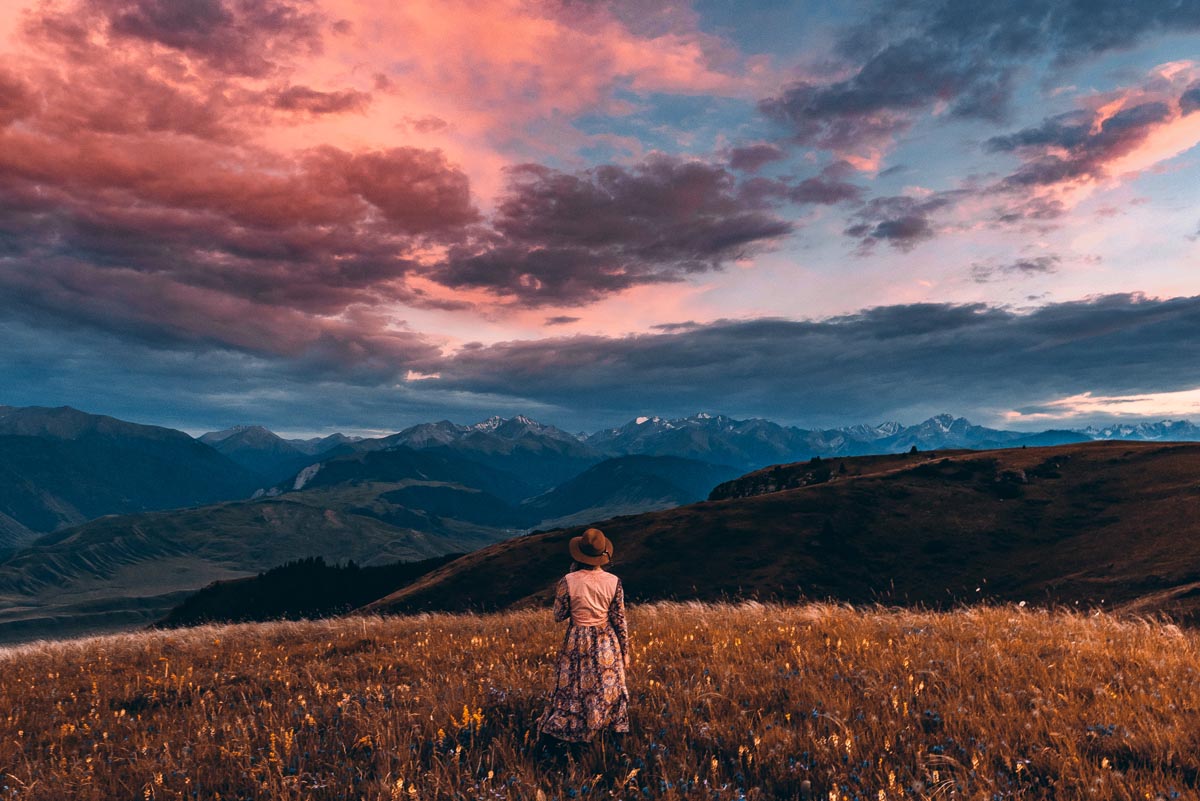 Home
/ The Almaty Mountains
The mountains that surround the city of Almaty are a perfect destination for ski tourism and ecotourism. Being the former capital of Kazakhstan, Almaty has a population of 2 million people and a developed urban and transport infrastructure.
The abundance of national parks and beautiful places around the city can definitely draw tourists to this destination. The most popular and developed region of Kazakhstan can offer the most comfortable stay and impresses people with its stunning natural attractions.
We expect 3 million people to come to the Almaty Mountains (currently 800 thousand).
The Shymbulak Ski Resort has already become a highlight not only of the region but of entire Kazakhstan. The resort receives both domestic and foreign tourists. There are also places that have developed skiing infrastructures, such as Turgen and Kaskelen.
Goals to 2025

To increase the number of rooms from 14.5 thousand to 18.1 thousand.

To increase the number of tourists to 3 million per year.
Offer for tourists


Ecotourism


Skiing


Health tourism


Sports tourism


Ethnic tourism


Urban tourism