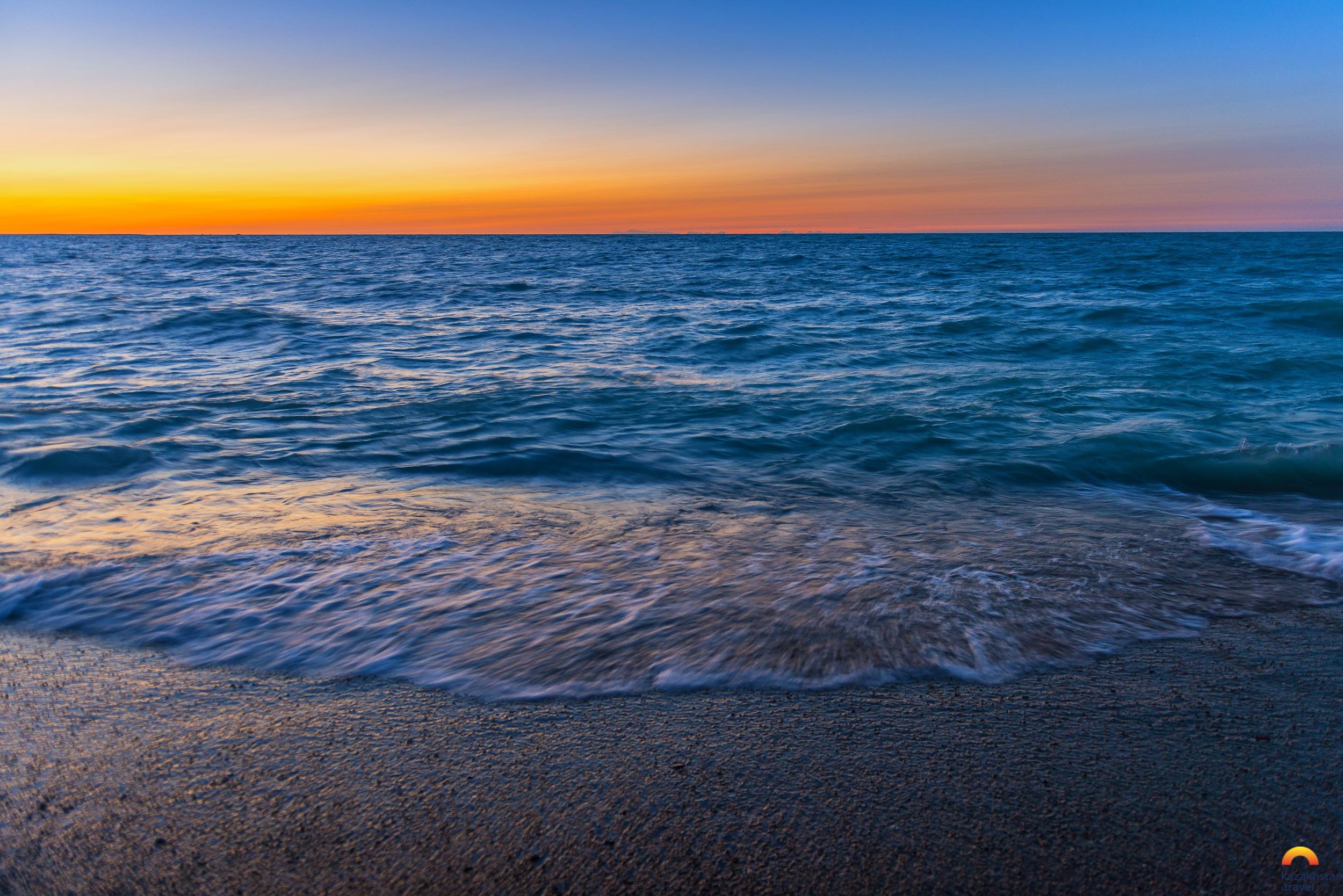 Lake Balkhash is the 3rd largest lake in Asia, and the 15th largest lake in the world. It is also one of the centers of domestic tourism. A narrow peninsula divides the lake into two parts: in the western part the water is fresh, while in the eastern one it is saline. Lake Balkhash is a popular destination for ecotourism, wellness tourism, fishing, and spearfishing.
Now there are about 60 accommodation options of various types. However, the presence of a large hotel would contribute to the further growth of tourist traffic. We hope to attract 400 thousand tourists a year (currently about 100 thousand).
Goals to 2025

To increase the number of rooms from 3 thousand to 4.5 thousand.

To increase the number of tourists to 400 thousand per year.
Offer for tourists


Beach holidays


Sports recreation


Ecotourism


Health tourism