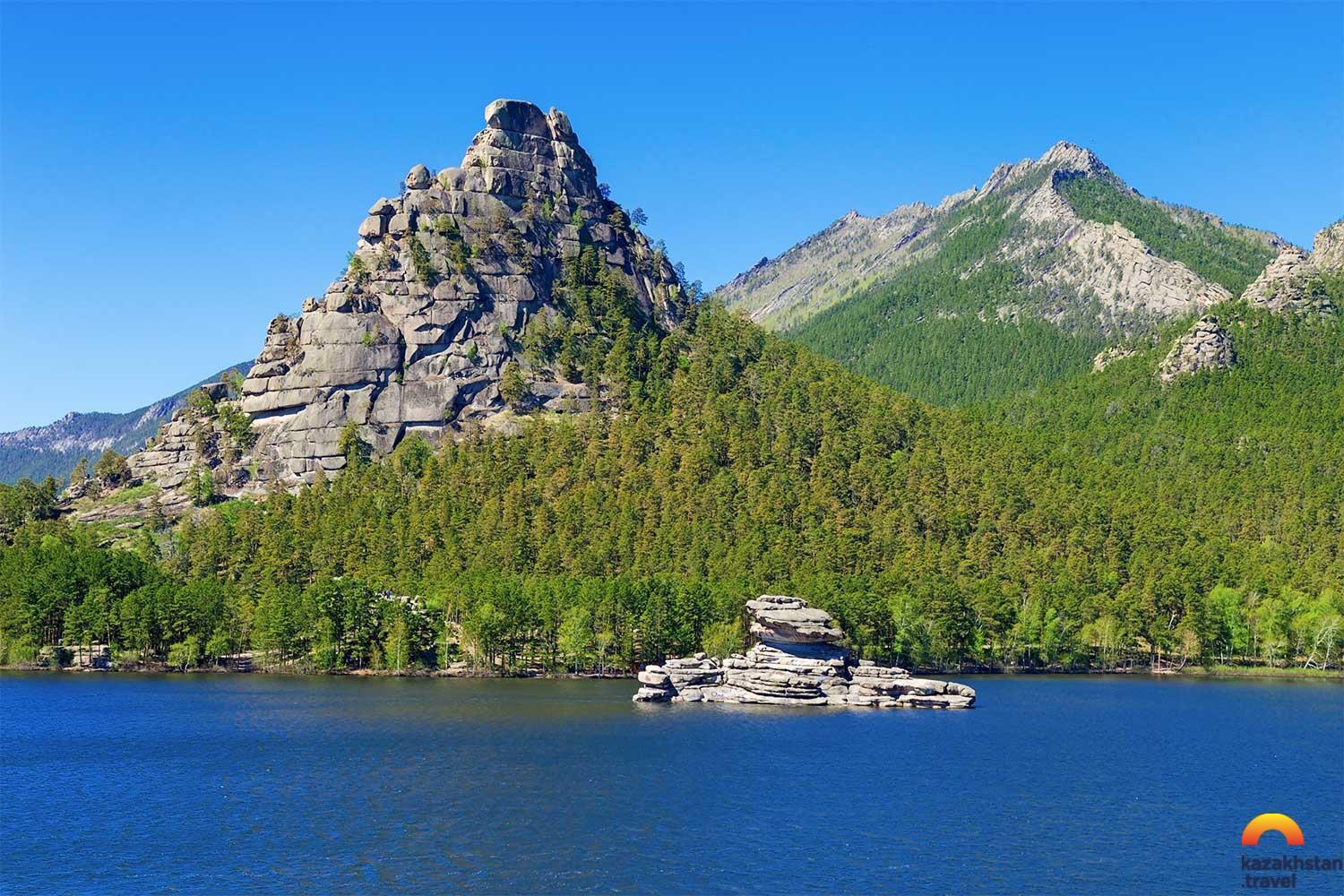 Kazakhstan occupies a favorable geographical position and possesses numerous natural attractions, including national parks offering diverse tourist and recreational activities.
Burabay Resort Area is one of Kazakhstan's top destinations capable to receive 2 million tourists a year (currently 860 thousand). It is home to one of two gambling zones in Kazakhstan. Moreover, the area boasts low rocky mountains, clear lakes, and lush coniferous forests. Burabay is an oasis that offers a surprising contrast to much of the region.
The area has a landscape perfect for outdoor adventures and offers numerous activities all year round. You can relax on the beach in summer, engage in skiing in winter, or relax in resorts that are open year-round.
The resort area has more than 170 accommodation options, including Rixos Borovoe Hotel. The Wyndham Garden Hotel is set to open soon.
Goals to 2025

To increase the number of rooms from 9.4 thousand to 13.4 thousand.

To increase the number of tourists to 2 million per year.
Offer for tourists


Beach holidays


Cultural recreation


Entertainment tourism


Sports tourism


Health tourism


Ecotourism


Casino Square