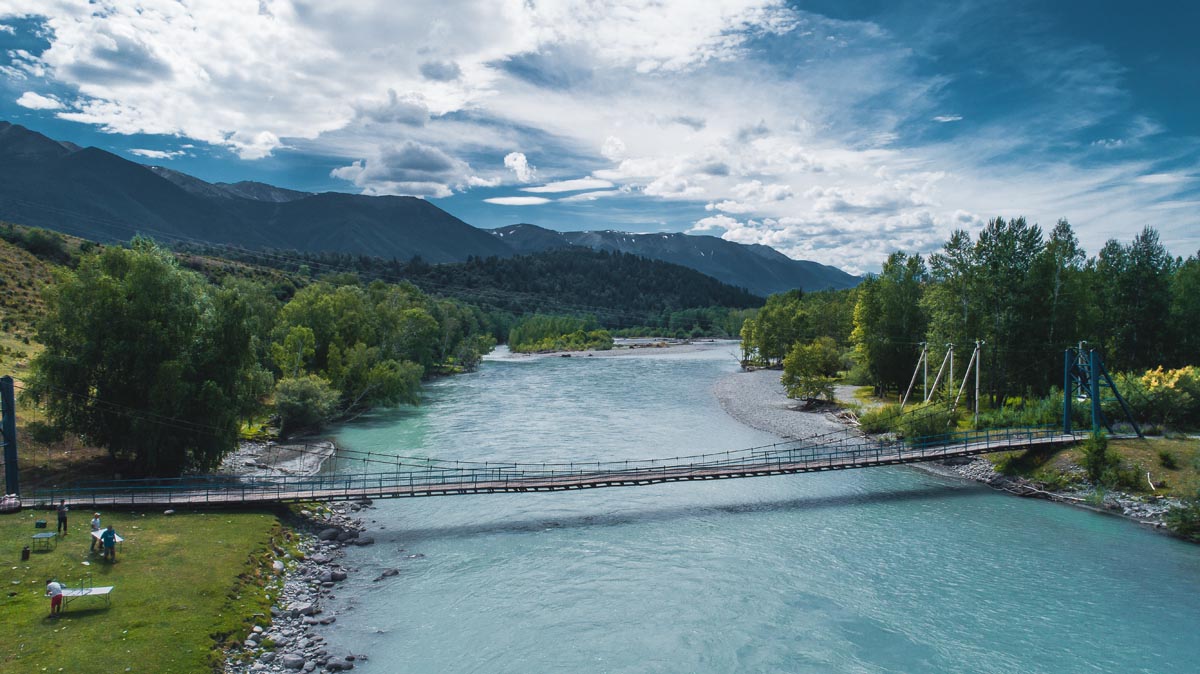 The Katon-Karagay National Park in East Kazakhstan is one of the places with the most undisclosed tourist potential. Being an ecologically clean corner with picturesque nature, the park can welcome up to half a million tourists a year (currently 5.5 thousand according to official data). Its rich wildlife, magnificent mountain peaks, clear lakes, forests, alpine meadows, and rivers make the park a perfect outdoor travel destination. Fans of outdoor activities can enjoy hiking and horse riding tours, sports and amateur fishing, skiing, and other sports. The park also contains pantotherapy centers (using deer horn extract to improve health), apiaries, and guest houses.
Goals to 2025

To increase the number of rooms from 1 thousand to 3 thousand.

To increase the number of tourists to 500 thousand per year.
Offer for tourists


Ecotourism


Health tourism


Health tourism


Sports tourism