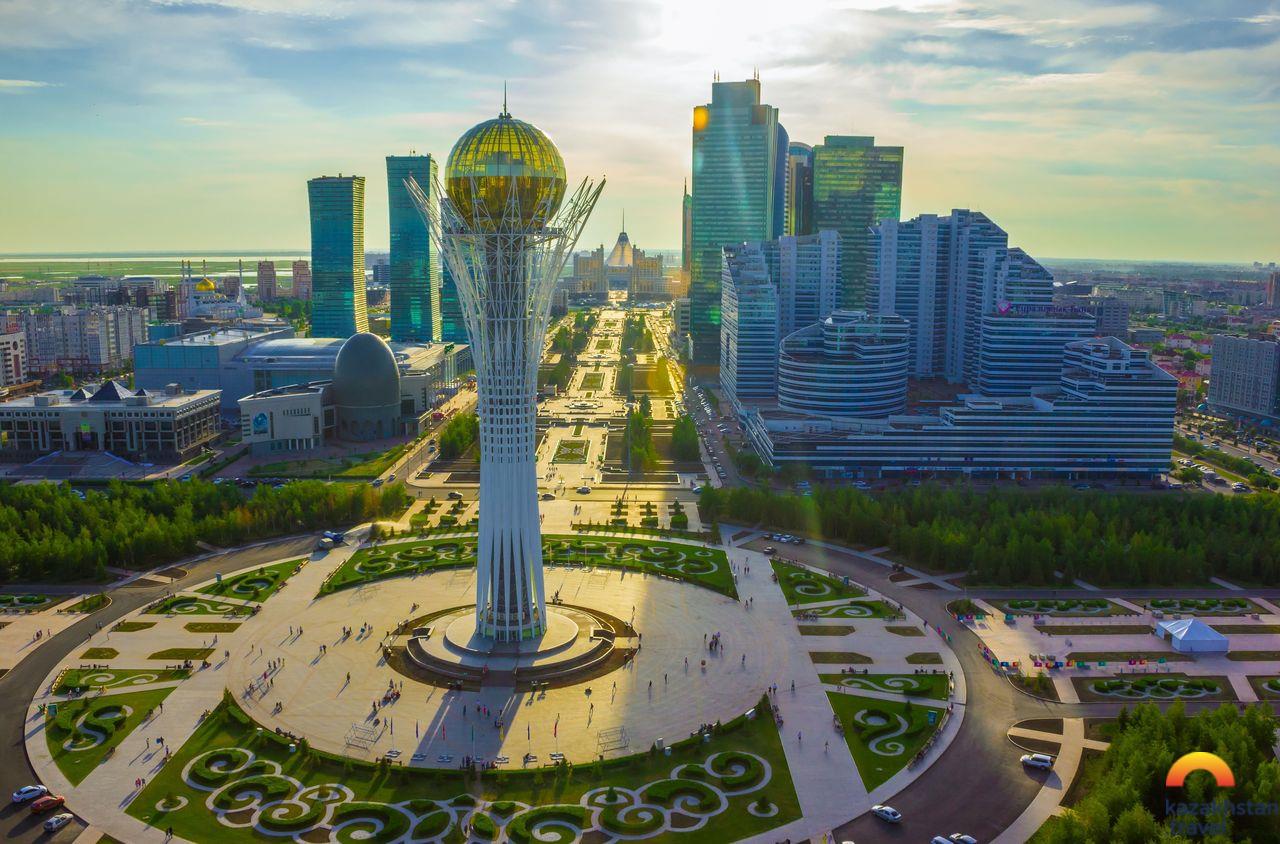 Nur-Sultan is the capital of Kazakhstan and the center of business tourism. This is a young city that fuses Eastern traditions and modern architectural trends. This amazing megalopolis located in the middle of the endless steppe boggles the imagination with its sights.
Futuristic buildings here harmoniously coexist with traditional mosques, and the city's architectural masterpieces combine both European and Eastern motifs.
This year, UAE-based Ellington Properties Development LLC announced the construction of a tourist area involving investments for more than $2 billion. The tourist area is expected to house amusement parks, a water park, several hotels, apartment blocks, and a cyber arena.
In total, Nur-Sultan can welcome at least one and a half million tourists a year (currently 900 thousand).
Goals to 2025

To increase the number of rooms from 15 thousand to 20 thousand.

To increase the number of tourists to 1.5 million per year.
Offer for tourists


Cultural recreation


Shopping tourism


Urban tourism


MICE tourism


Medical tourism