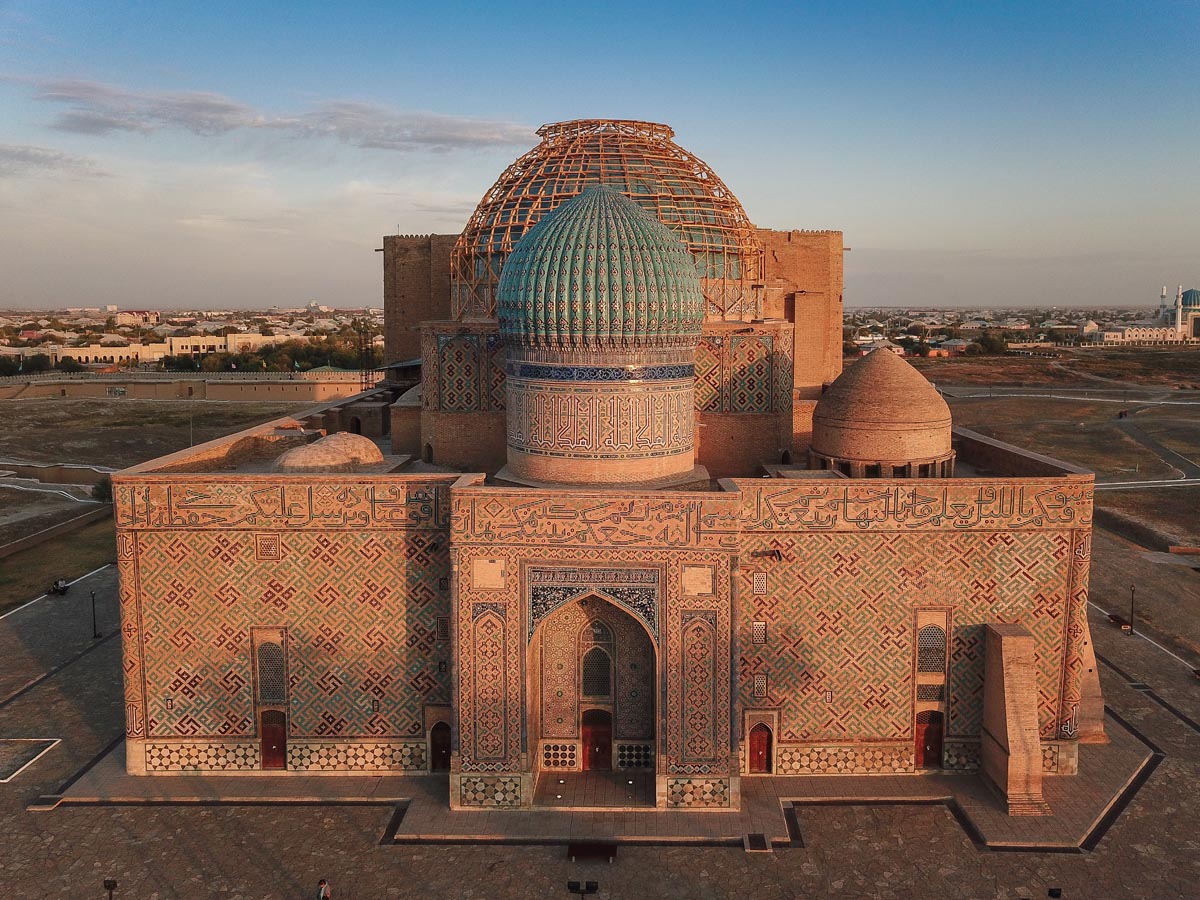 Turkistan is the capital of the Turkic world, a center of pilgrimage, and an ancient city that was an important junction on the Silk Road. Thousands of tourists flock to Turkistan every year to see its premier attraction – the Mausoleum of Khoja Ahmed Yasawi, a UNESCO World Heritage Site.
This is the main place of religious, historical, and cultural tourism in our country. Some Muslims even call it "the second Mecca."
The country's government is now paying special attention to the development of the city. More than $1 billion of public and private investments have been made in the construction of administrative and business districts, hotels, and other tourist facilities.
In 2020, the Turkistan International Airport was opened. The city is also home to Rixos Hotel, Hampton by Hilton Hotel, etc.
Turkistan is capable of welcoming 3.5 million tourists a year (currently 1.2 million). We believe the city to have huge potential to attract investors in the implementation of large projects.
Goals to 2025

To increase the number of rooms from 6.3 thousand to 8.3 thousand

To increase the number of tourists to 3.5 million per year
Offer for tourists


Cultural tourism


Historical tourism


Religious tourism


Sacred tourism