The Center of Eurasia
Kazakhstan occupies a favorable geographical position and possesses numerous natural attractions, including national parks offering diverse tourist and recreational activities.
Located in the center of Eurasia, Kazakhstan found itself at the crossroads of the world's most ancient civilizations. The territory of modern-day Kazakhstan was crisscrossed by ancient trade routes between West and East bringing far-flung cultures into contact.
Investment Opportunities
Tourist destinations in Kazakhstan are attractive for investors due to a combination of factors:

Kazakhstan can potentially attract a large number of tourists from China, India, and Russia. The country now experiences a continued increase in domestic tourism, driven by population and income growth.

Kazakhstan has a rare combination of natural landscapes and climatic conditions that create a unique environment for year-round recreation.

The country boasts a rich historical, cultural, and religious heritage of the Turkic world and the Silk Road.

The tourism industry is supported by the government that provides incentives and subsidies for investors and also finances the construction of infrastructure.
The Government of Kazakhstan has designated tourism as one of the priority sectors of the economy and has identified the TOP-10 tourist destinations. Attracting investors to these top destinations is the responsibility of Kazakh Tourism National Company.
State program implementation
The goal is to increase the contribution of tourism to GDP to 8% by 2025

Visa-free entry
for citizens of 73 countries

Tax-free shopping
in shopping malls

10% refund
for accommodation and roadside facilities

E-Visa
for citizens of 117 countries

Free for children
2 children per adult

25% refund
for ski resorts and tourist class cars

Open Skies policy
at 12 airports

Land, tax, and customs benefits
for more than $1.4 million worth of investments in the TOP-10 destinations

35 dollars
goes to travel agencies per one foreign tourist
International recognition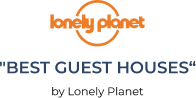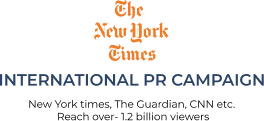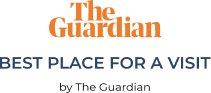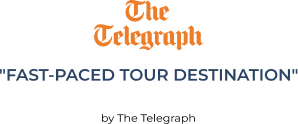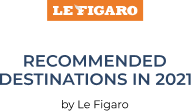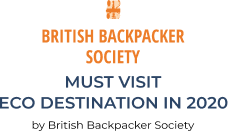 Our 4E offers
Special tax rules for foreign investors

Corporate Income Tax

Property tax

Plug-and-play infrastructure

Land tax, VAT

Land plot

Simplified procedure for recruiting foreign employees

Customs duties
All regions