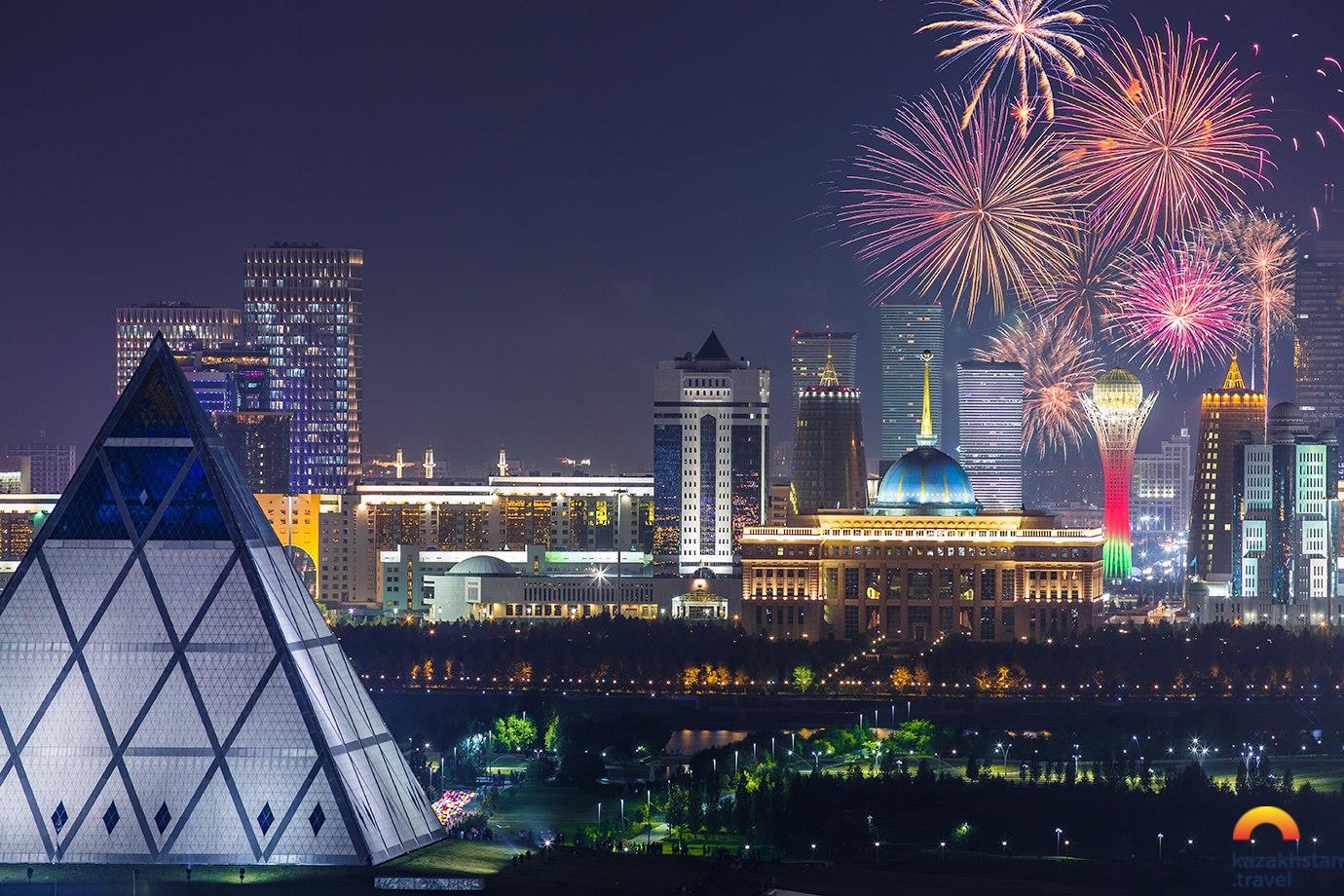 Our offers
Events

Learn more
Over the past 10 years, Kazakhstan has been positioned as a venue for global events of international organizations and associations, corporate events, and incentive tours. Over the years, the country has hosted such large-scale events as EXPO 2017, the 28th Winter Universiade (2017), the OSCE Summit (2010), the 7th Winter Asian Games (2011), UEFA Congress (2014), PATA Travel Mart (2019), Routes Silk Road (2019), and many others. For this, the necessary infrastructure has been built, including congress venues, chained-brand hotels, etc.
We participate in various biddings (competitions) for holding international MICE events in Kazakhstan in 2021-2022. As a result, 5 events have been pre-approved (the Annual Convention of TAAI – Travel Agents Association of India, the Annual Meeting of the International Club of Journalists (SCIJ), the Bizz Award Ceremony of the World Confederation of Business, the ISAAC Congress, and the Conference on Isoprenoids), which will ensure the arrival of about 1000-1100 foreign business tourists and the inflow of $1.1 million worth of foreign currency into the country's economy.

Conferences
Summits of the OSCE, OIC, SCO, and the Eurasian Economic Community, Congresses of Leaders of World and Traditional Religions are usually held in Nur-Sultan.

Meetings
The capital is one of the largest "business hubs" in the country. Nur-Sultan is often visited by foreign delegates for short business meetings or high-level diplomatic events.

Exhibitions
EXPO 2017 has brought Kazakhstan international fame and recognition.

Incentive tours
Kazakhstan is one of the most popular destinations in Central Asia for international events and incentive tours.